With the support of QFC the Back2Business event took place on October 14th at the Intercontinental Hotel.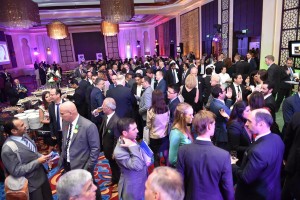 Around 600 business men and women participated in the event backed by several business councils and which offers the opportunity to reconnect with business contacts after the long summer break yet in an informal environment.
Some of the SwissBCQ members accepted the invitation and participated in this years annual event which started back in 2004.